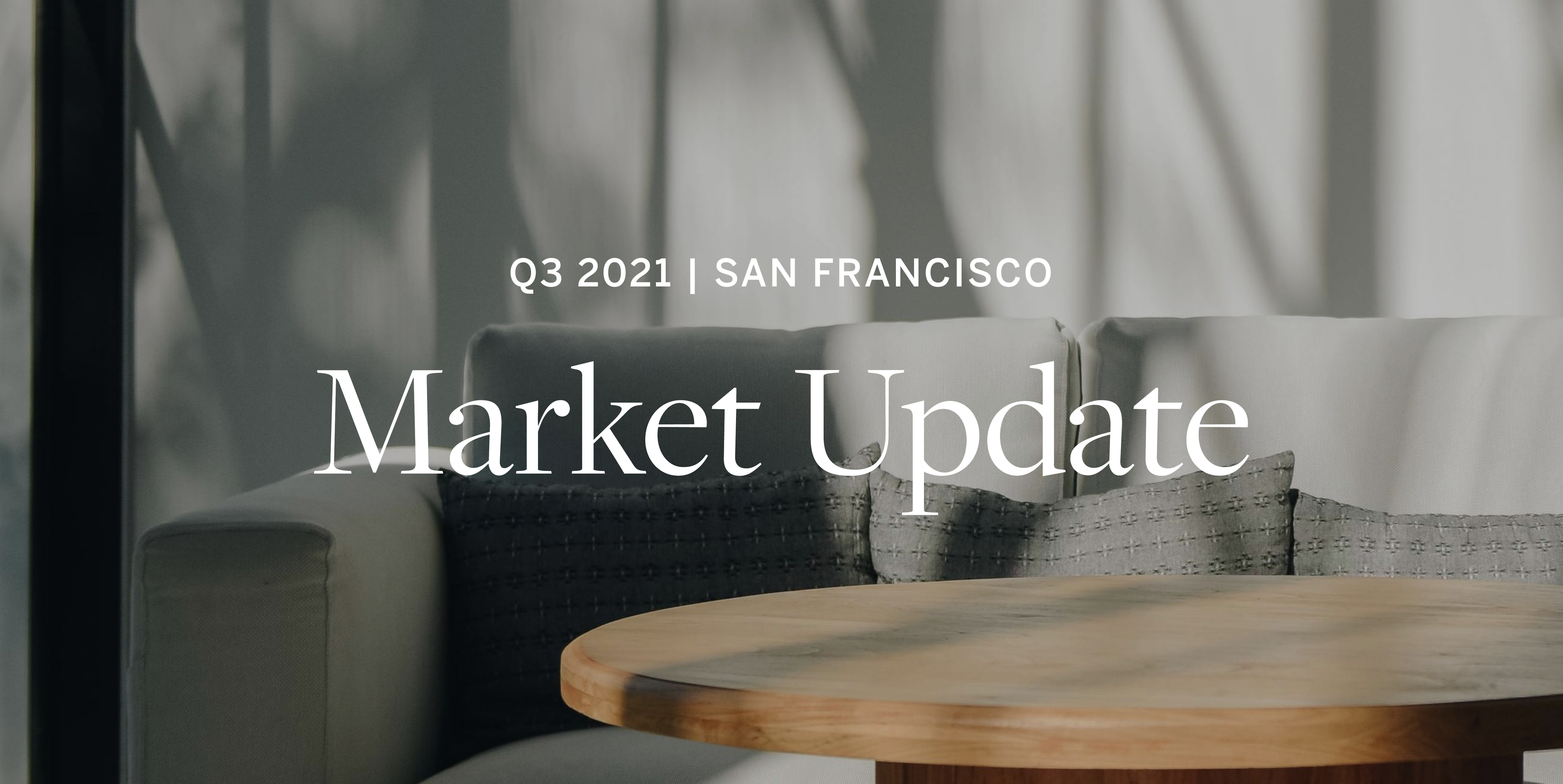 Q3 – 2021 Market Update
The average sale price for single-family homes was $2.18 million, an 8% increase over the prior year.
The n
umber of condominiums sold across San Francisco increased by 64 units, compared to Q3 2020. The average DOM for single-family homes decreased significantly from 25 days in Q3 2020 to 21 in Q3 2021.
It's my pleasure to help achieve your real estate goals. I will nurture a successful relationship in meeting your expectations and will welcome your referrals from family and friends. San Francisco real estate is a steady market of opportunities.
Follow this link to check out the full market update: Bay Area Market Update Q3 2021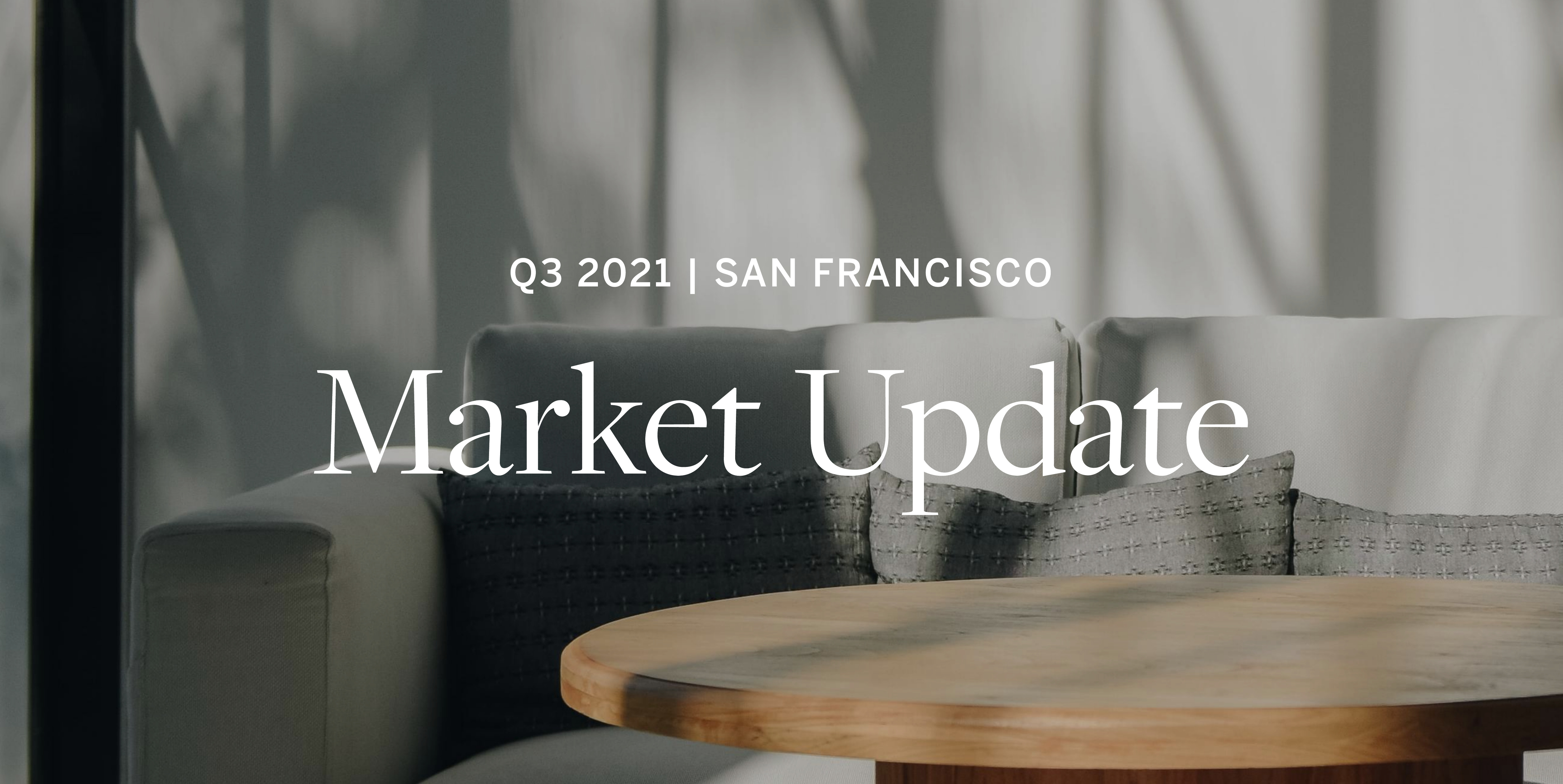 Silvana Messing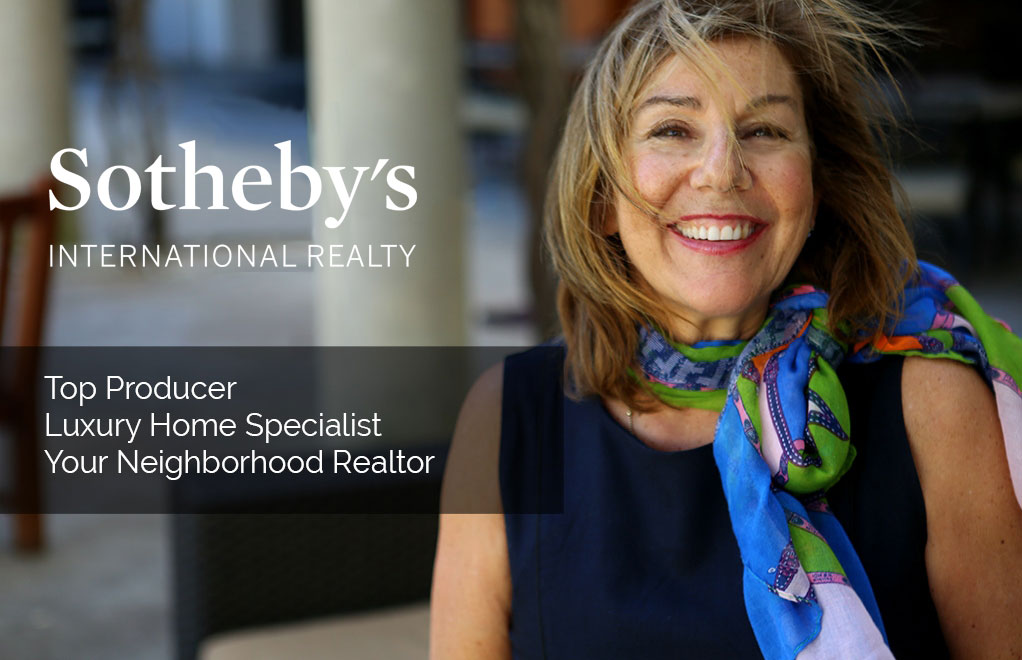 Sales Associate
o1141928
silvana.messing@sothebyshomes.com
415.305.8702