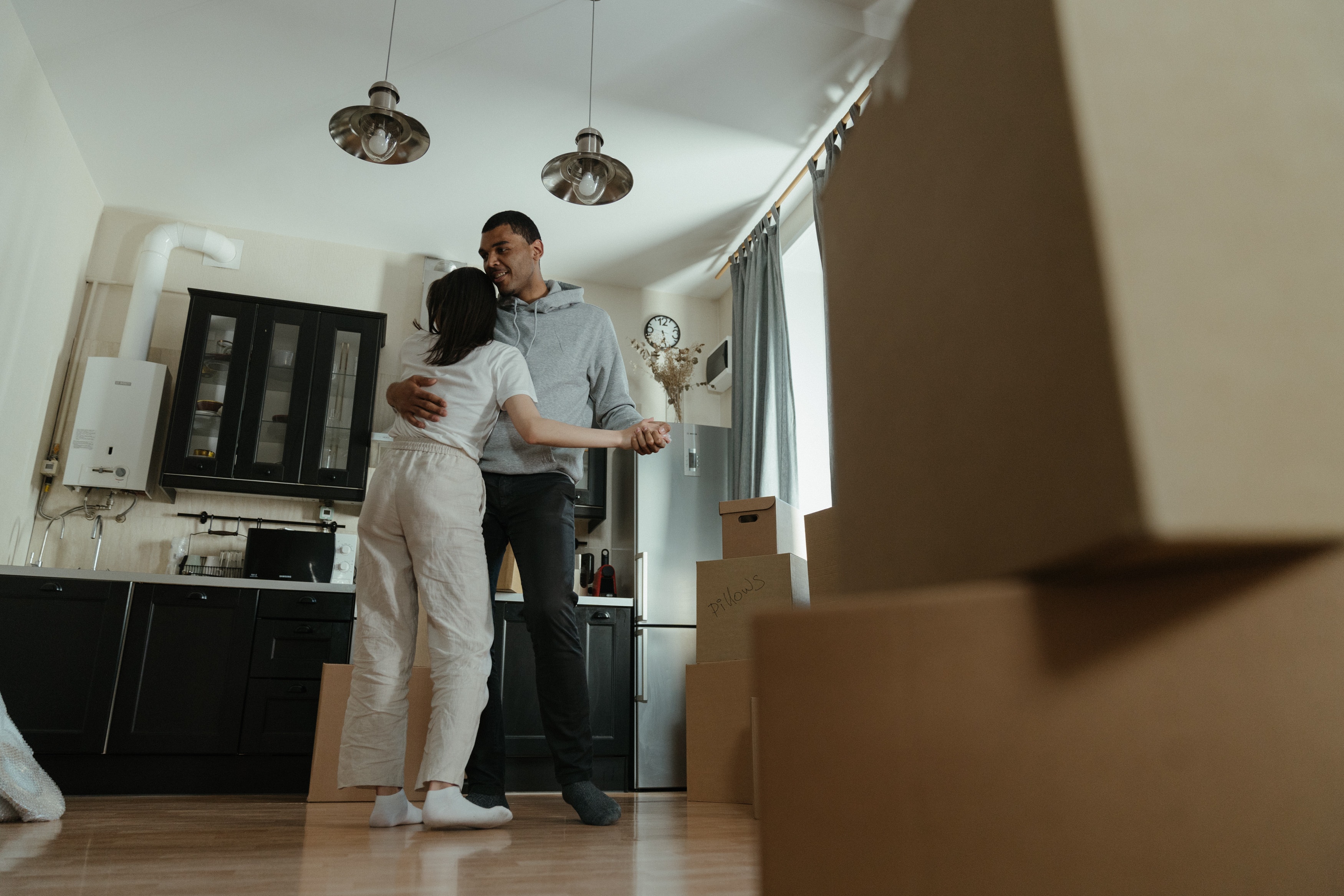 Perhaps you've landed a job in a big city, or maybe you're moving because of family concerns. In any case, your move to a major city can increase your stress level, especially if you've been living in a smaller city or town. There are plenty of ways you can effectively cope with your move, though, so read on to learn about some of them.
Find the Best Place to Live
Your first step in your move to San Francisco or any other big city is to find the best place to live. Whether you're buying a house or renting an apartment, it's a good move to find a local real estate agent to guide your search. Your agent can advise you about the best neighborhoods, pricing, and other factors that will help you choose exactly where you want to live. Working with an agent is much easier and less stressful than trying to find a place on your own.
Move Smart
When the time comes to move, you'll want to make an effort to move smart. Start with finding the right moving company. Do some research online first to compare prices and services from different movers and to read reviews. Pick out two or three possibilities, and meet with representatives in person to get quotes in writing. Don't skip these meetings. A mover can't give you an accurate quote without actually seeing how much you have to move. Ask about discounts, deals, and credits, too, if you're worried about moving costs.
If you're pressed for time, consider hiring a full-service mover to pack, unpack, and set up for you. Otherwise, pack systematically room-by-room, and label all your boxes so that your movers can put them in the correct rooms at your new place. Wrap breakables in bubble wrap, and take your most valuable items directly with you, if possible, along with paperwork and medications.
Budget Right
After you move to your new city, you might notice that your cost-of-living expenses are higher. This is normal in a large metropolitan area, but you might have to cut other expenses to adjust. Take a look at your entertainment budget, for instance, and drop some streaming services, or switch to a less expensive cell phone plan.
Get Used to the Environment
Part of your adjustment involves getting used to your new environment. You'll have to cope with more noise, for instance, but you should get out and explore. Find some new favorite places, such as parks, coffee shops, and stores, and meet new people through organizations that reflect your interests. You'll settle in quite soon.
Build a New Life
Finally, you're going to have to create a new life for yourself in the city. If you don't already have a job in your new location, start applying right away. Polish up that resume and send it out. Also, ask your new acquaintances for recommendations about services you need, such as doctors, banks, and hairdressers. When these are in place, your new city will start to feel more like home.
Smooth Your Move
A big-city move can be stressful, so smooth it out by following some of these tips. Visit Silvana Messing's website for help finding your new home in the San Francisco area.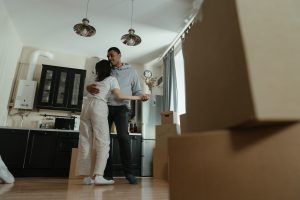 Image via Pexels